Description
Meeting/Party Facilities (off-site venues)
Architectural walking tours, free exhibitions, special events about Philadelphia, architecture, urban planning, design. Browse our selection of designer gifts, creative toys, books at the Center's AIA Bookstore, located in the Center. We are also home to the Philadelphia chapter of the AIA the Community Design Collaborative.
Our space is available for rentals, whether you are planning a wedding reception, corporate meeting, fund-raiser, or something unique, the Center's sleek, modern facility is a great fit. Our hourly rental fees are all-inclusive, so all furniture and technology we offer is available at no extra cost. And with two in-house caterers, you can be sure to find just the right culinary creations for your event. Our LEED Gold certified rental facility is one of Philadelphia's greenest - with dimmable fluorescent and low-voltage lighting, sustainably salvaged interiors, and highly efficient environmental control systems. Please call for an appointment or email about dates for your next event. Click here for our rates http://www.philadelphiacfa.org/facility-rentalladelphia Convention Center, Loft rental space, high technology , unique venue, event space, event rentals
Distance from Independence Visitor Center: 0.58 miles
Distance from Sister Cities Visitor Center: 0.51 miles
Distance from Pennsylvania Convention Center: 0.08 miles
---
Enjoy a stroll around town while learning about Philadelphia's architectural heritage and exploring our modern masterpieces. The Center offers one regularly-scheduled tour with occasional special tours throughout the year. Each tour begins at the Center where you will check-in and meet your tour guide.
---
General
Facility Amenities:
Air Conditioning, WiFi Free, Handicap Access, Non Smoking
Facility Information:
LEED Certified, Family Friendly, LGBT Friendly
Group Information:
Group Friendly, Kristie Bergey, kb@philadelphiacfa.org, 2157833434
Venue Amenities:
Guided Tours Available, Coat Check, Permanent Dance Floor, Exclusive Caterer, Freight Elevator, Loading Dock, Onsite AV Available, Outside Alcohol Allowed, Vendors Preferred
Payment Options:
Payment Option CC AmEx, Payment Option CC Mastercard, Payment Option CC Visa
Capacity/Space
Banquet Sit Down Capacity:
300
Reception Stand Up Capacity:
450
Total Venue Square Feet:
4200
---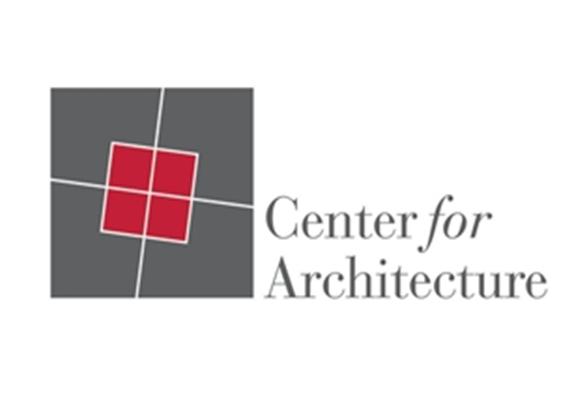 Center for Architecture and Design
Offer Valid: 11/05/2012 - 11/06/2022
1218 Arch Street
Philadelphia, PA 19107

---